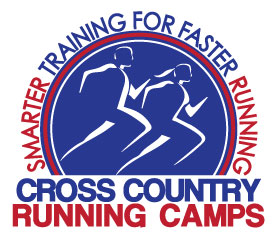 July 12 - July 19, 2020
Fort Collins, CO
PURPOSE
To provide each athlete with a positive learning environment in which each runner, regardless of age or ability, can learn and grow as an athlete and as an individual.
NOTEWORTHY
SPECIAL INVITATION
Our youth cross country running camp is open to all runners, coaches & teams in grades 8-12 wanting to improve themselves as a runner, athlete, coach and/or leader.
FEATURED LINKS
Coaching Education
Camp Sponsors
Camp Links
PRIOR CAMP INFO
Camp Directory & OmegaWave Results
CONTACT INFO
Please e-mail
Coach Ramsey
or call him at (913) 489-9821 if you have any questions not answered here.